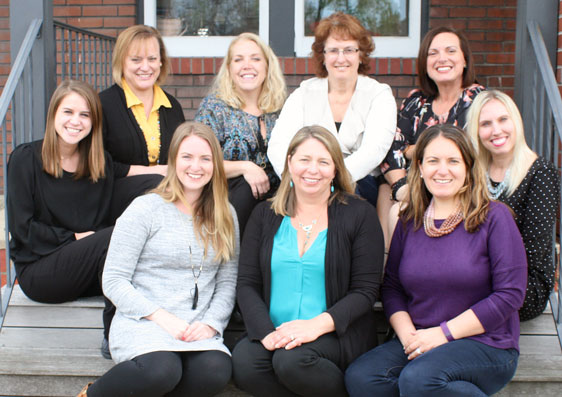 Meet Our Staff
Julie Greenspoon, CEO/Owner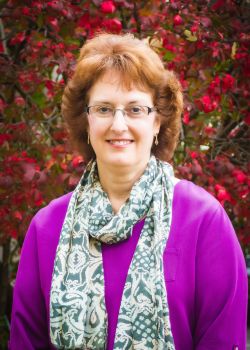 Our founder is originally from the Washington, D.C. area. Julie graduated with a degree in economics from Washington University in St. Louis, and received her MBA from the University of Maryland. She owned and managed Guide Service of Washington, a travel company servicing the convention and tour markets in Washington, D.C. for six years prior to moving to St. Louis. She is the proud mother of two daughters.
Julie is an active member of St. Louis' hospitality industry, volunteering time and effort toward the improvement of St. Louis' historical heritage. Throughout her 27 year career she has served the hospitality community in many capacities; she was a long-standing member of the Board of Directors of the St. Louis Attractions Association serving that organization as Treasurer and President. Julie served as Treasurer of the St. Louis Chapter of the Hospitality Sales and Marketing Association International (HSMAI). She has also served on the Board of Managers of The DMC Network, LLC, an international consortium of destination management companies. Committed to the historical preservation of downtown, she serves on the Campbell House Museum Board of Directors.
Angie Weigel, DMCP, President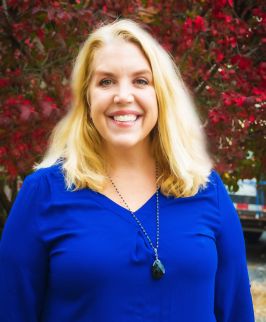 As President, Angie oversees the Operations, Sales and Marketing Departments of Destination St. Louis. bringing her years of expertise to the day to day management of Destination St. Louis. In her past 16 years, Angie has played a vital role in every aspect of the company's operations including planning and overseeing the implementation of all events at Destination St. Louis. Previously, Angie worked for Gateway Riverboat Cruises for 10 years where she experienced nearly every aspect of the business, including sales, catering, event planning, and crises management (during the floods). Angie currently serves on the board of directors of the International Live Events Association St. Louis Chapter (ILEA) as the President. Angie joined DSL in 1999, is a St. Louis native and lives in Sunset Hills with her husband and their two boys.  
The Destination St. Louis Team
Here's the Destination St. Louis team... Click through to learn a bit more about each of us.