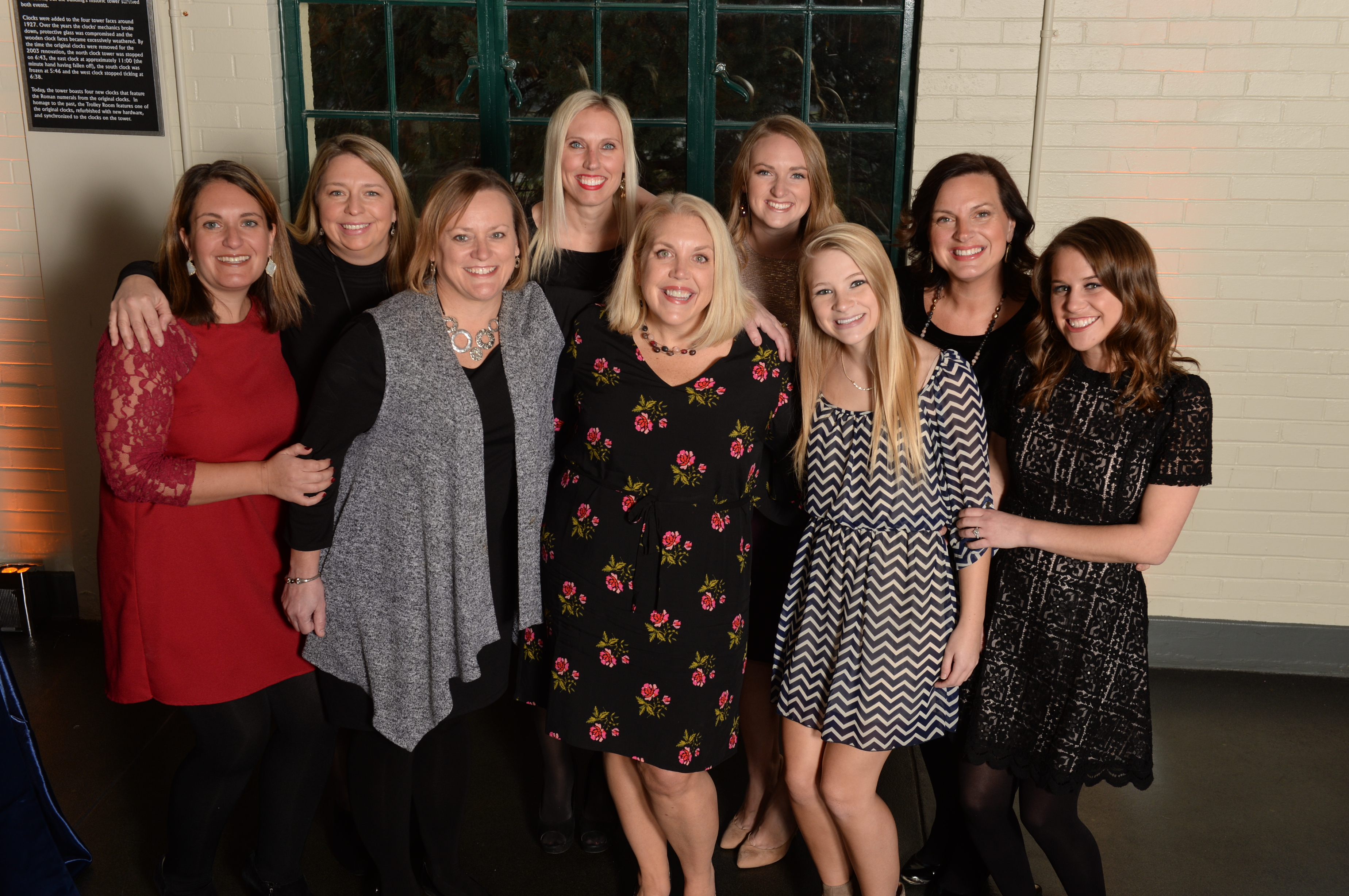 Our Story
This dynamic group of industry leaders ensures that your group receives the highest level of customer service when visiting St. Louis. For more information on our history and how we work together, click here.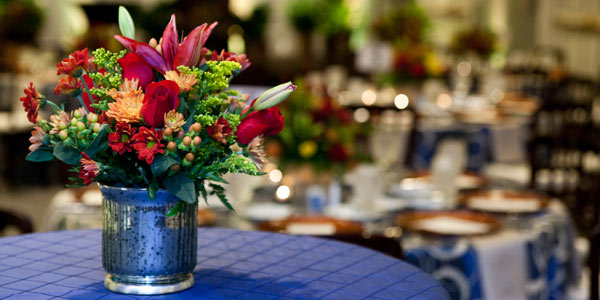 Services We Provide
No program is too big or too small for the Destination St. Louis team and no request is off limits! From acrobats to ziplines (or transportation and events) and everything in between, our team is ready to serve. For more information on our services, click here.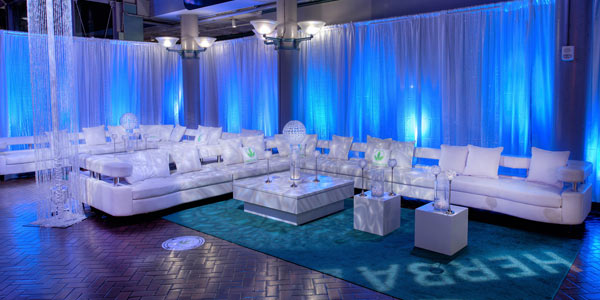 Award-Winning Events
We love when we get to create amazing experiences for our clients. We especially love when we get recognized by our industry peers for those events. To get a peek at our award-winning programs, click here.