Destination St. Louis is often featured in
local and industry publications.
Check out what we have to say here!
Click here to read the latest edition of our quarterly newsletter, Destination St. Louis Happenings!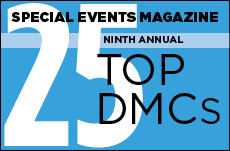 Destination St. Louis named a Top 25 DMC by Special Events Magazine. Read more about this prestigious honor here.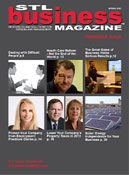 The inaugural issue of STL Business Magazine features an article on the benefits of using a DMC by Destination St. Louis owner Julie Greenspoon. Read all about it here: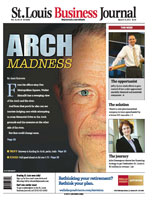 In the March 8, 2013 edition of the  St. Louis Business Journal for an article featuring our leader Julie Greenspoon. Julie shares the strategies that helped grow our company the last 20+ years. Click here to read the article.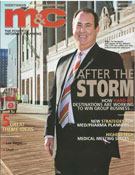 DSL is proud to be featured in the latest issue of Meetings and Conventions Magazine for their article on "5 Great Theme Ideas". Check us out!